Shipping
Shipping & Delivery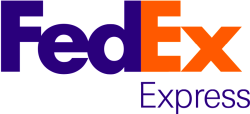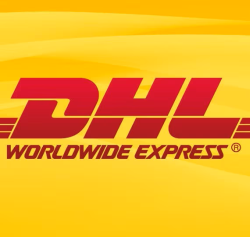 Delivery periods
Unless any other period is specified in the item description, the product is delivered within 4 - 7 working days after the order confirmation.

Product availability
Delivery takes longer when we don't have the product in stock in our distribution center.
In this case we need to order it from one of our shops or the manufacturer before we can send it to you.
Shipping
The estimated delivery time is displayed on every product page.
Please note that the transit times on these general information pages don't take product availability (distribution center) into account.
FEDEX Hotline: 1.800.463.3339
DHL Express Hotline: 1.800.225.5345
DHL Hotline: 1.800.805.9306
Please note that deliveries are not made on Saturdays, Sundays and other holidays.
Shipping Cost US

0-200 USD 9.90 USD
over 200 USD free